I am posting this on its own to raise awareness, and encourage everybody to inform politicians, store owners, police chiefs, family doctors, hospital directors, etc. that no medical evidence has been found that COVID19 actually exists.
And, since coronaviruses are neutralized by humidity, heat, and sunlight, why extend certain COVID19 emergency measures in Ontario until June 2022?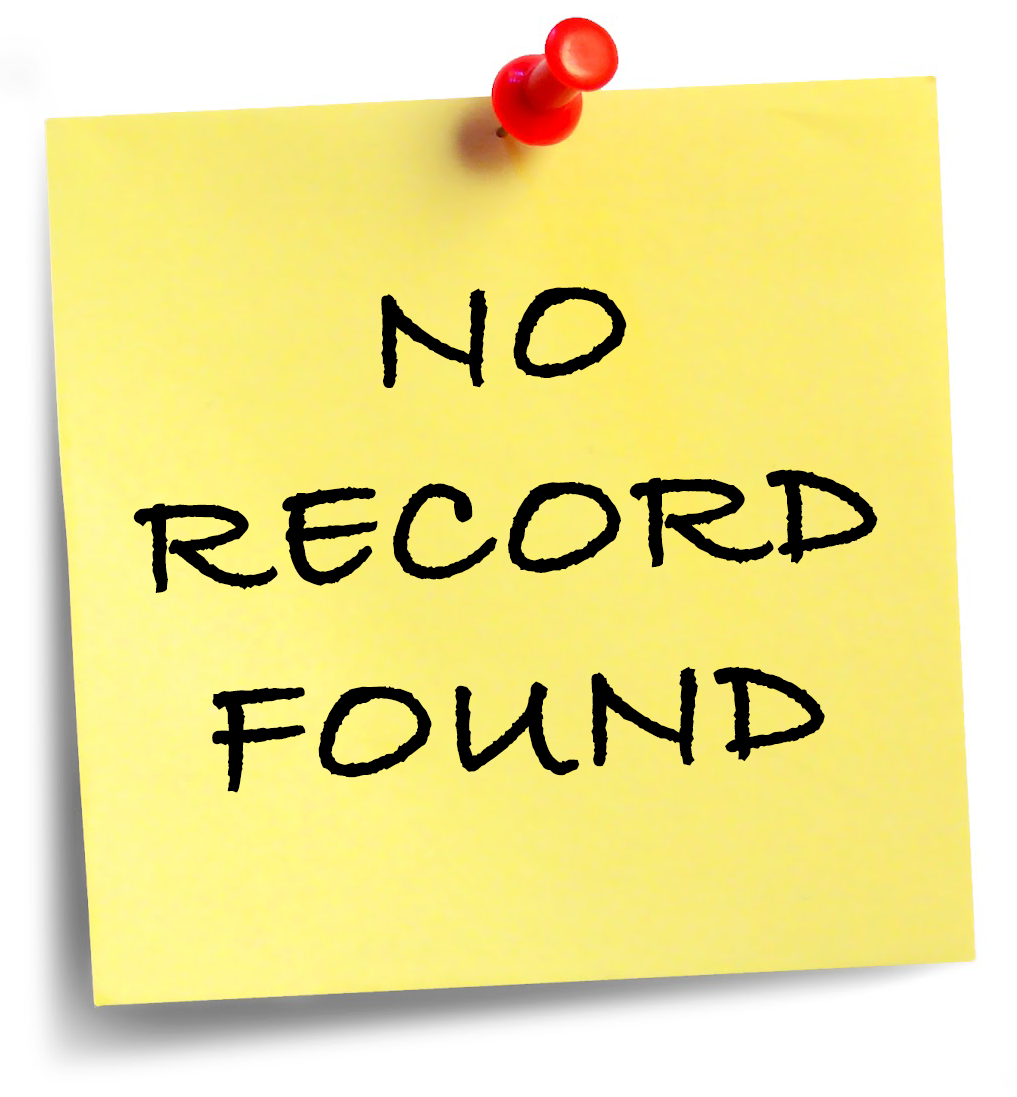 Researchers from the University of Toronto claimed months ago to have "isolated SARS-COV-2" (the alleged "COVID-19 virus") as part of a team effort with researchers from Sunnybrook Research Institute (which is part of Sunnybrook Health Sciences Centre), McMaster University and Toronto's Mount Sinai Hospital. Press releases heralded "the accomplishment".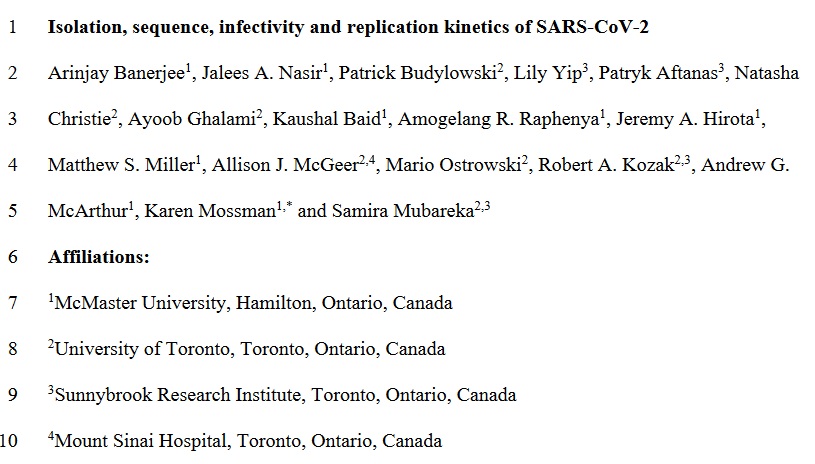 I (Christine Massey) submitted Freedom of Information requests to various Canadian institutions seeking records that describe the actual isolation of a SARS-COV-2 virus from any diseased patient.
The requests were not limited to records of isolation performed by the respective institution, or of records authored by the respective institution, rather they were open to records of isolation performed by anyone, anywhere on the planet.
2 of the very institutions involved in a publicized claim of having isolated the alleged new "COVID-19 virus called SARS-COV-2" that the world has gone into lock-down over, in fact have no record of the virus having been isolated by anyone, let alone themselves, and thus no record to indicate that one of the most basic scientific steps needed to be performed in order to conclude that a new virus is causing disease in anyone whatsoever has ever been performed. By anyone on the planet. Ever.
Every institution indicated the same thing: they searched and could locate no record describing the isolation of any "COVID-19 virus", anywhere, ever. Learn more and spread the word https://www.fluoridefreepeel.ca/university-of-toronto-sunnybrook-hsc-have-no-record-of-covid-19-virus-isolation/.
Ontario's new COVID-19 bill is an assault on our rights
POWER GRABBING: ONTARIO -PROVINCE CANADA
By Margreet Van den Berg – Facebook

"Why is the province of Ontario making emergency powers permanent while simultaneously declaring the emergency over? This power-grab by the premier is an unjustified violation of Charter protected rights, and citizens should be concerned.
Bill 195, The Reopening Ontario (A Flexible Approach to COVID-19) Act, 2020, was introduced at Queen's Park on July 7. This proposed legislation would end the state of emergency, which was declared on March 17. But it would simultaneously continue a number of existing emergency orders.
Under the proposed legislation, restrictions on the size of gatherings, or orders that keep businesses closed and override collective agreements for the redeployment of workers, are all extended and can even be amended. Orders allowing the sharing of personal health information and which allow for police to demand identification (carding) are also extended, but cannot be amended. These orders no longer need to be renewed every 14 days, and could remain in place up until June 2022.
While under a declared state of emergency, these limits to our Charter protected rights of mobility, privacy, free association and free assembly are likely justified under the balancing test set out in section 1 of the Charter. When in the midst of a pandemic, a government order stating that gatherings of more than five or 10 people are prohibited, or that collective agreements may be put aside in order to redeploy health-care staff to long-term care facilities, has a strong rationale.
But once the government announces that that state of emergency has ended, so too does the justification for limiting our rights. https://theccf.ca/ontarios-semi-emergency-covid-19-bill-is-an-attack-on-our-rights/?fbclid=IwAR0XpZ1BJQS93HbYkDl-giiluam8T__lPEZ2NmvKSRxFhA2Y6m9nB_6T-Cw
Non-appeasement
Constitutional lawyer Rocco Galati who filed the Statement of Claim July 06.20 in Ontario Superior Court against governments in Canada, and others, for COVID19 measures, said the only solution is non appeasement. https://www.lifesitenews.com/news/vaccine-group-sues-trudeau-government-for-draconian-and-unjustifiable-response-to-covid-19
Stand in your power.
Align with people of like mind.
Combat COVID19 measures.
Put politicians on notice. Tell them their actions are unconstitutional and you will not support them nor will you vote for them.
Spread the word. Thank you.
Sincerely,
Doreen A Agostino
Without Prejudice and Without Recourse
http://freetobewealthy.net
Sent via hardwired computer
All wireless turned off to safeguard life
flu2020