Published by Hugs Over Masks
A compilation [list] of scientific papers regarding Mask Health Risks.
https://storage.googleapis.com/production-constantcontact-v1-0-6/506/420506/b676qSRG/fdb94c4d5d534cd89cef40239abf2235?fileName=Mask%20Health%20Risks%20-%20HOM.pdf
Hugs Over Masks Resources
https://hugsovermasks.ca/resources
Hospital for Sick Children [HSK] Canada
Last publication above on Mask Health Risks.

Non-medical masks may reduce transmission from individuals who are shedding the virus.24 ​However, the extent of this benefit is unknown (especially in children)and would only be potentially beneficial if done properly. In fact, if worn incorrectly, it could lead to increased risk of infection and it is not practical for a child to wear a mask properly for the duration of a school day​.
HSK Part 4: Non-medical and medical face masks for students – excerpts
Children and youth's social development hinges upon their interactions, facial expressions and body language. Though important for all age groups, this is particularly so for younger children.
The addition of NMMs may increase anxiety, interfere with the therapeutic learning environment, and increase inattention or distraction in children and youth, particularly for those who may already struggle with attention, such as those with attention deficit hyperactivity disorder (ADHD) or other developmental disorders. Read more at https://www.sickkids.ca/PDFs/About-SickKids/81407-COVID19-Recommendations-for-School-Reopening-SickKids.pdf
Follow the money
Toronto's Hospital for Sick Kids reports receiving $5.9 Million from Bill and Melinda Gates Foundation. Does this explain why they changed their position on masking in schools? See page 8 http://www.sickkids.ca/AboutSickKids/annual-report/81509-2019-2020_SickKids-Annual-Report.pdf
HSK received $9.1M from https://www.genomecanada.ca/ a not-for-profit established Feb 2000 to develop and implement a national strategy for supporting large-scale research projects in genomics and proteomics for the benefit of all Canadians.
Proteomics: large-scale study of proteins, vital parts of living organisms with many functions.
Who Is Bill Gates
Part One: How Bill Gates Monopolized Global Health
Part Two: Bill Gates' Plan to Vaccinate the World
Part Three: Bill Gates and the Population Control Grid
Part Four: Meet Bill Gates
GATES: [. . .] because until we get almost everybody vaccinated globally, we still won't be fully back to normal.
You really ought to know about this self proclaimed world leading expert on pandemics and vaccines. https://www.corbettreport.com/gates/
Bill Gates Explains that the Covid Vaccine will Likely Use Experimental Technology
Thanks to Judy for the link.
At present there are no DNA and RNA vaccines approved for human use, but as Gates says in the following post from his personal blog, the time for trying these out on everyone has come.

Read what Bill Gates has to say about the difference between traditional vaccines and DNA/RNA vaccines, which, again, have never been approved for human use, and also read what Investigative Reporter Jon Rappoport has to say. https://www.wakingtimes.com/2020/05/15/bill-gates-explains-that-the-covid-vaccine-will-use-experimental-technology-and-permanently-alter-your-dna/
Human lab rats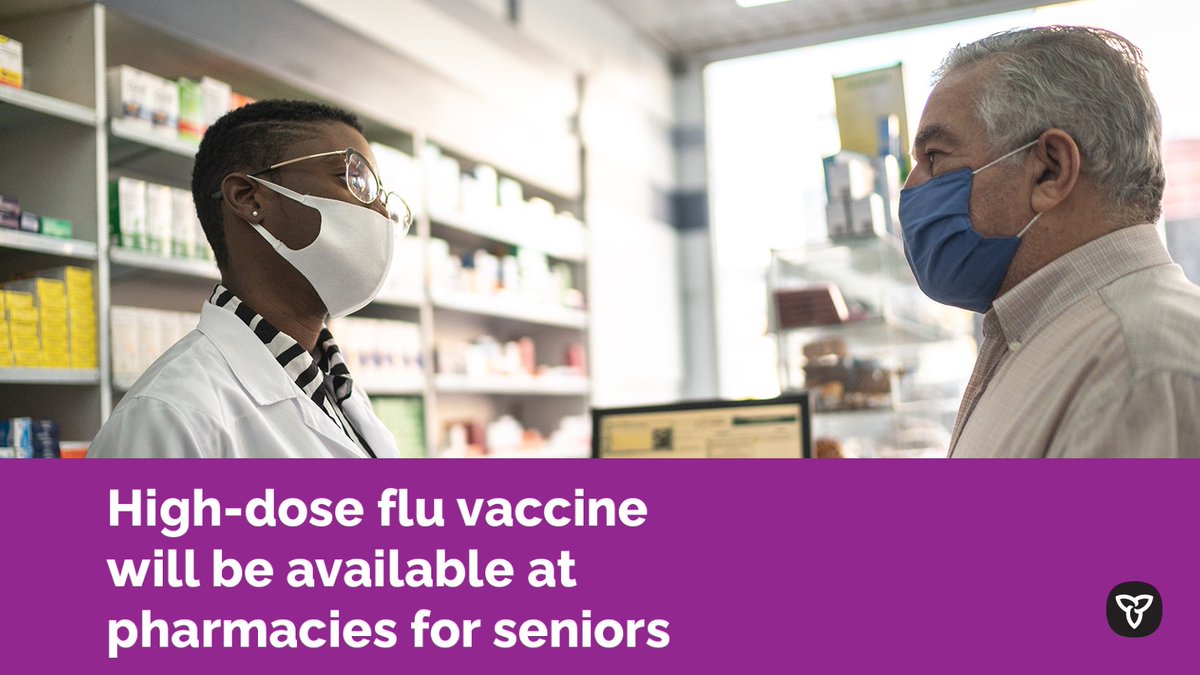 More challenging and more complicated second wave of COVID-19 is coming, Ontario premier warns
"With the number of cases on the rise, it's clear that the next wave it will come at us harder than the last one. It will be more challenging than before because the flu season is starting soon and people are heading indoors again," Ford said during an afternoon news conference held at Queen's Park.
We know that a second wave is coming, we know that it will be more complicated than the first wave, we know it will be more challenging on the system, what we don't know is how bad it will be, how hard we will get hit because that is up to all of us, we all have a part to play and it starts with everyone getting their flu shot this year." https://toronto.ctvnews.ca/more-challenging-second-wave-of-covid-19-is-coming-ontario-premier-warns-while-announcing-fall-plan-1.5114676?cache=almppngbro
CASES NOT DEATHS
When there are few to NO deaths you increase the number of tests, using an unreliable RT PCR test to increase the number of cases, and fear.
Flu Injection — Fatal Infection
Look at the data – either between or within continents – higher rates of flu vaccination clearly appears to transform large numbers of COVID cases from mild to severe disease. As flu vaccines are being pushed aggressively and even mandated in fall 2020, it is critical for citizens and medical professionals to review the issue. Please read on for data, references, and sources.
We are a group of parents who realize that nothing will change, and democracy will not function, unless people step up to critically read the science for themselves and to educate themselves and their neighbors. A government of the people, and for the people, only works when the people do their homework. https://homevaccineeducationnetwork.com/flu-vaccine-and-covid-19
WE ARE THE SECOND WAVE
The best way to reach the majority of people, with evidence of the truth, is through other people. https://ourgreaterdestiny.org/2020/09/every-canadian-deserves-to-know-covid-measures-violate-constitutional-rights/
Support one another
Many people have taken legal action to right the wrongs through filing lawsuits against the government at all levels, speaking up, attending rallies, writing to their local newspapers and elected representatives with evidence that COVID19 measures are illegal and not demonstrably justified in Canad as well as other countries.

You are asked to take positive action in mature ways as well as share this post and other evidence. Thank you.
Without Prejudice and Without Recourse
Doreen A Agostino
http://freetobewealthy.net
Sent via hardwired computer
All wireless turned off to safeguard life
masks/vax