Ruler's plan for man
Thanks to Judy for the link.
Click the anthonypatch link below to see what remains in the body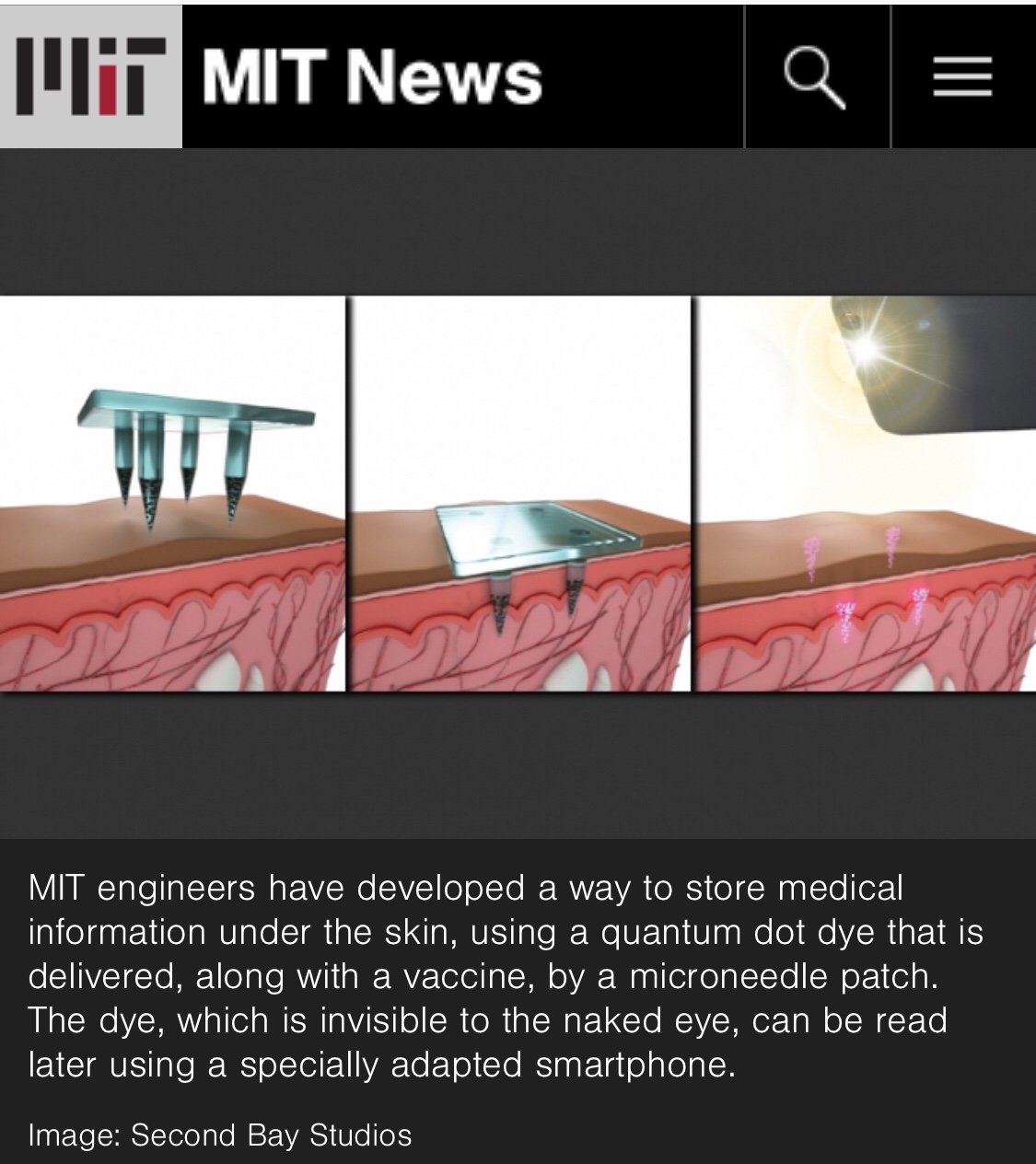 Patent details https://anthonypatch.com/patreon/From%20the%20Rooftop.pdf
Human potential vs. human lab rat
Please set an intention that the majority of people see through the deceptions and develop their human potential now rather than become prey. Each of us can assist by sharing this and other related information. Thank you.
Without Prejudice and Without Recourse
Doreen A Agostino
http://freetobewealthy.net
Sent via hardwired computer
All wireless turned off to safeguard life
vax