Defend your spirit/soul
It's one thing for your ego to be offended. Another thing
completely is you experiencing divine indignation.

When the deepest part of you rouses in response to realizing a
level of insult so violent that it actually seeks your soul death.
It is perhaps only in such moments that the transformation
we seek truly becomes possible. Because the truth-purified
components of fire (anger), water (feeling), air (spirit) and earth (body/localization) are all actively present.

When we are attacked, a refusal to both acknowledge what has
happened / is happening to us, and to respond to the attacker,
leaves us in tacit acceptance of the situation. When we don't trust ourselves, that we have the power to stop the abuse, then like
children, we seek to be protected or saved by someone else.
This is the insidiousness of "daddy government" and "mommy
medical." And so, because the message of the moment is for
one to take Responsibility for one's Rights inherent in the
gift of life, things get worse… until the acknowledgement
(truth) and the response (action).

The inner process must be active for an outer shift to occur,
otherwise the lesson is not learned. This is what compels the
outside-in→inside-out shift (OI→IO) which many are experiencing
now. Thus we are pulled through the "eye of the needle" by
our benevolent Source/God/Universe, and what I refer to as
the true power or the Christ within. Gathering of 20,000+
Like-Minded Souls — Starting Tomorrow!

Yesterday I experienced the most transformational
interview-conversation I've ever had. Being released on
Day 6 of our Re:Union Summit, my talk with Steven Whybrow,
Eril Kaya and Lena Pu shifted so much for me personally — a
nd I know it will profoundly impact many.

The planetary-level work and healing influence of these 3 is
exploding right now. I can't wait for you to see it.

Go here now to sign up free for Re:Union Summit, March 20-26th.

The other Summit interview I most want to share with you
now is with author Susan Busen, who speaks on "Solutions
For Living In An Electro-Polluted World". She is
electrosensitive, and her awareness→solution pathway is
potent and applicable for anyone. I guarantee you'll experience transformation during that session too, especially the part
where she guides us through her healing technique.

Here's a clip where she outlines a few of the easiest ways
to minimize your EMF exposure right NOW: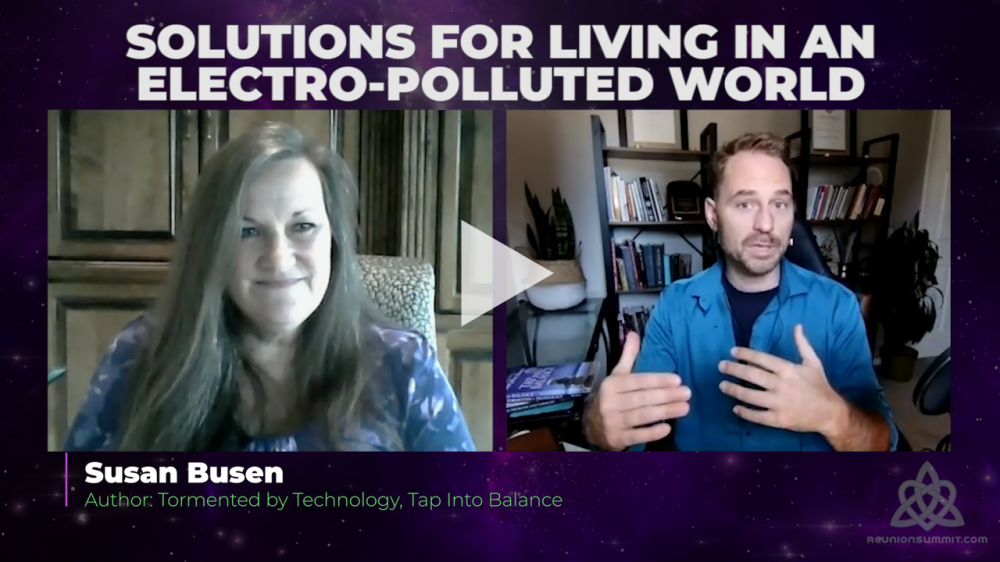 WATCH HERE

https://youtu.be/4JK3CpeCVrA

We, the men, women and children of earth, have a divine Right
to life, to self-direct our lives, and to own our bodies. We have
divine and innate Rights to be free from penetration and enslavement.

These Rights — which no one can take away since they are
granted by the very Source of our being, who we are — are now
under full blown assault and attack by those carrying out a
dark agenda.

We all have a divine Responsibility to participate in
creating the world we want. If we do not respond to
what is being unveiled before our eyes, by universal
law we are complicit with it. We cannot wait for
someone else to do it. WE are the ones we've
been waiting for!

The Re:Union Summit is all about gathering in
community to become activated and empowered
to create real, positive change NOW.

My partner Mike Winner and I have poured our hearts
into this event for the past 6 months, to bring 40 of
the most inspiring, fearless thought-leaders and experts
to you — at no cost.

A new, brighter world beckons, and it includes YOU.
The truth is each of us is amazing, beautiful and more powerful
than we've yet realized.

Go here now to sign up free for Re:Union Summit, March 20-26th.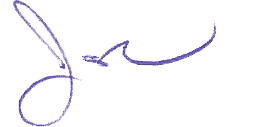 Josh del Sol P.S. We are so proud to bring
you these world-shifting speakers. For more details and speaker
profiles click HERE. See you there!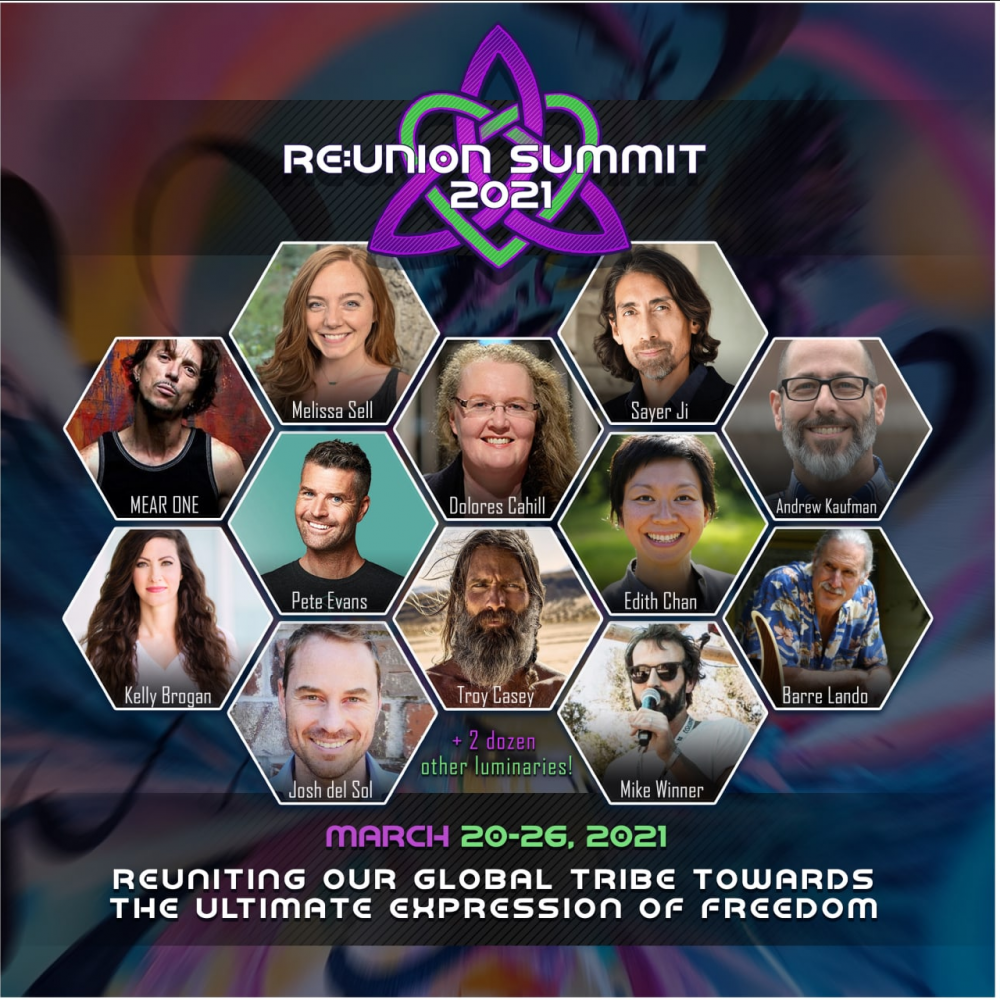 Thank you for helping to create change worldwide! Some of the organizations whose products and events we carefully review may choose to provide a portion of sales to support our mission.  TakeBackYourPower.net/subscribe

Million Faces Productions, c/o #339 – 14241 NE Woodinville Duvall Road, Woodinville, Washington [98072], United States
Covid gene therapy injection
People injected with covid gene therapy are likely most vulnerable inside the 5G electromagnetic frequency radiation range and transmission so please share. Thank you.
Without Prejudice and Without Recourse
Doreen A Agostino
http://freetobewealthy.net
Via ethernet to safeguard life
5g