Propagandized bioterrorism by injection
The most highly cited physician on the early treatment of COVID-19 has come out with an explosive new video that blows the lid off the medical establishment's complicity in the unnecessary deaths of tens of thousands of Americans.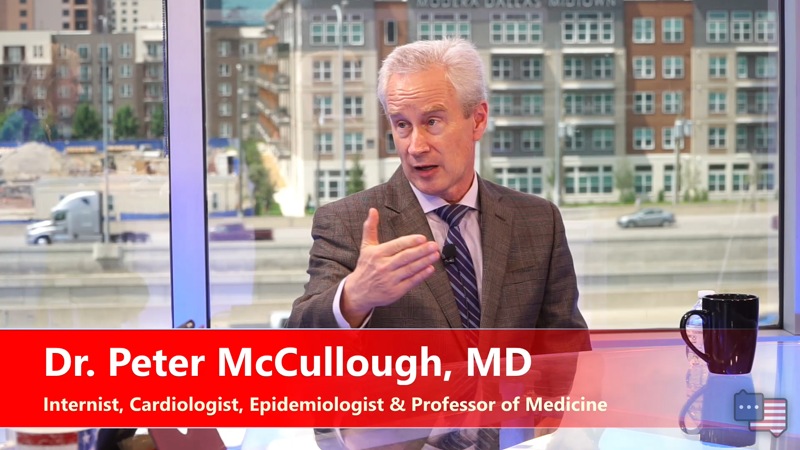 June 27.21

Thanks Judy!
"We are working to change the public view of the vaccine. The public initially accepted the vaccine and we had to kind of slowly turn the ship. Now, in the U.S. the rates of vaccination have been dropping since April 8. Most of the vaccination centers are empty.
We have a lot going on in the United States. We are engaging more and more attorneys."
https://www.algora.com/Algora_blog/2021/06/27/dr-peter-mccullough-whistleblowers-inside-cdc-claim-injections-have-already-killed-50000-americans
C L O N E this MOM
Thanks Al!
Change happens when people know the truth
And speak up to withdraw consent to crimes against the children and humanity.
Without Prejudice and Without Recourse
Doreen A Agostino
http://freetobewealthy.net
Via ethernet to safeguard life